BRAC's Pathway to Posterity Fellowships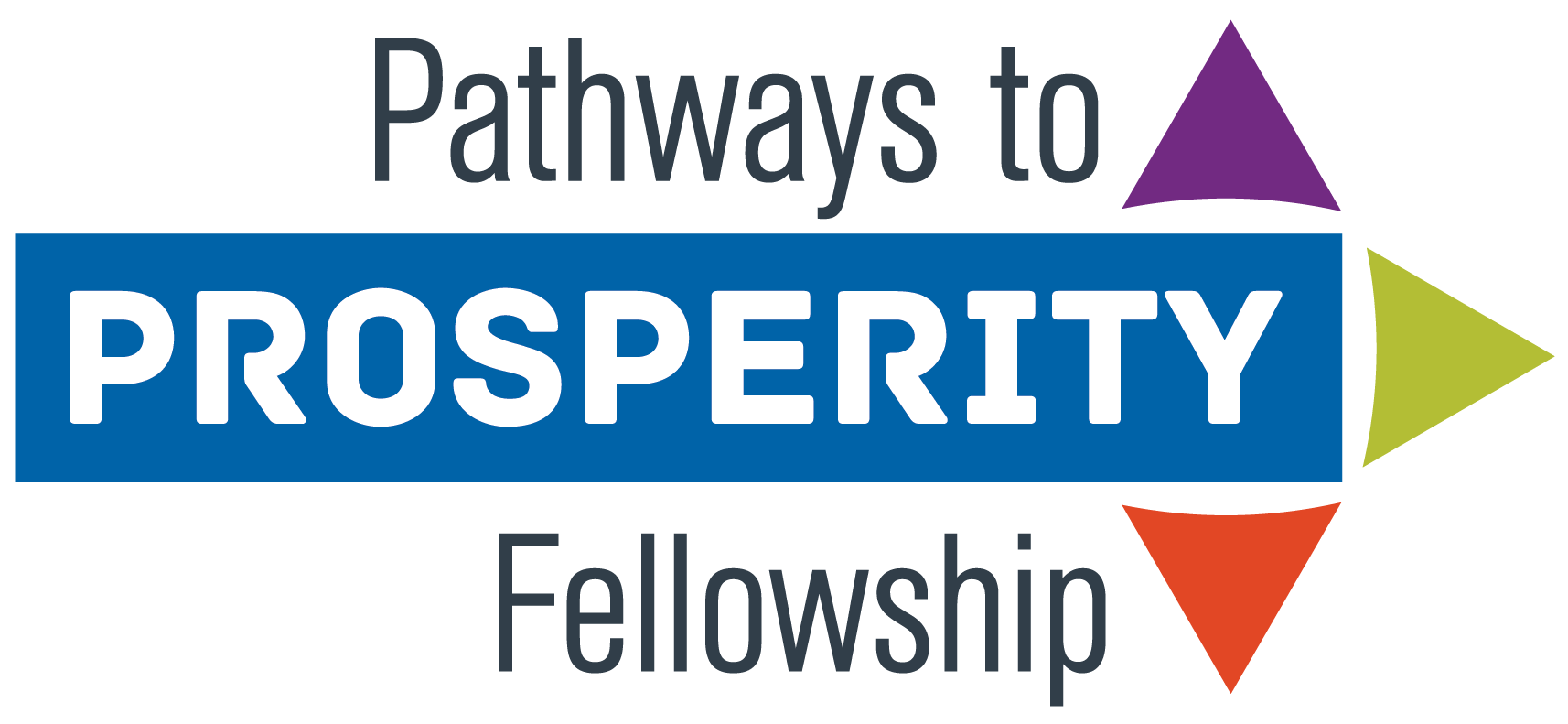 BRAC's Pathways to Prosperity Fellowship connects industry and education by pairing middle and high school education principals and counselors with week-long externships in the healthcare, manufacturing, construction/skill craft, and IT/software industries. Participants will be onsite at our partner companies to shadow workers in the field and will engage in day to day operations. Selected fellows will leave the program with the skills and knowledge necessary for success in these four target industries, trained to served as ambassadors of those industries to their students, and as connectors between classroom and workplace concepts and skills.

The week-long externship portion of the fellowship will take place during the first week of June, beginning with an orientation session and concluding with 3 day-long sessions. Thanks to the help of our partners, selected fellows will receive a stipend for their participation.