Laurie Font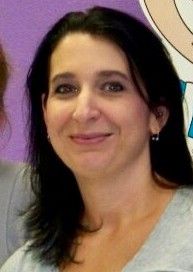 "I am trained as a biologist and have been a HS educator for 14 years. I think it is vital in today's society that we, as educators, focus on STEM ideology to keep our students competitive in the job market."
STEM Fellows Project:
I am working with a fellow teacher to host a STEM day at our school. We will be inviting students of all ages from our parish schools.
What excites you the most about using STEM in your teaching?
Increasing student driven activities and bringing outside sources/organization in to support student learning.
What advice would you give to teachers trying to integrate STEM into their classrooms and campuses?
Start small and work cooperatively with other teachers.