Out of School Time Partner Planning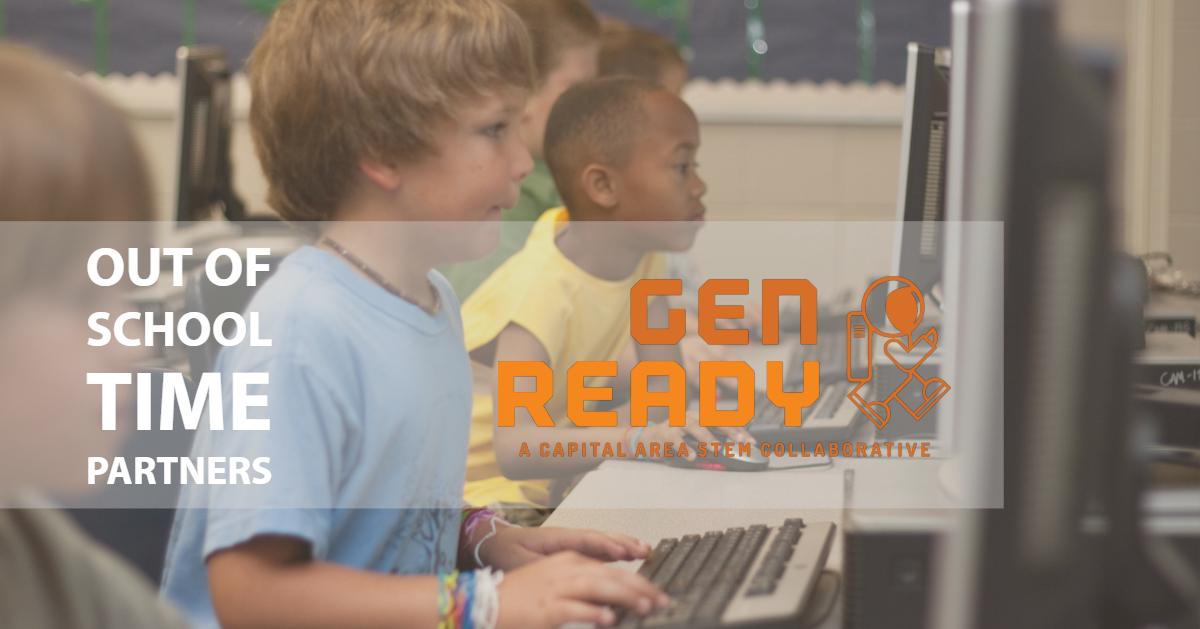 Out of school time leaders are a critical piece of educating the next generation. GEN READY is a Capital Area STEM Collaborative working to prepare all students with STEM skills and knowledge they need to be successful in the 21st century workplace.
This meeting will be an opportunity to add your voice to the discussion. Join us on Friday, November 30 to discuss partnership opportunities and ways we can all work collaboratively to better serve our youth.