GEN READY Volunteers - When you volunteer, you vote every day about the kind of community you want to live in.

Thank you for your interest in increasing STEM identity across our region!  Fill out the form below to add your name (or your organization's name) to those interested in volunteering this year.  Once you are added to our list, we will notify you of opportunities you might be interested in and provide online access to partners and their interests.  Click here to learn more about our STEMup Mentoring Model.
Upcoming Events to Volunteer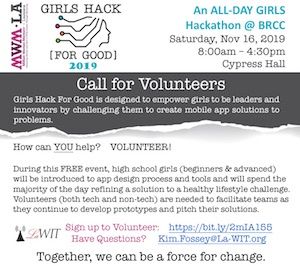 Download Volunteer Flyer HERE to distribute.