GEN READY is transforming the way local communities expand access to STEM opportunities for ALL.
---
Latest News and Opportunities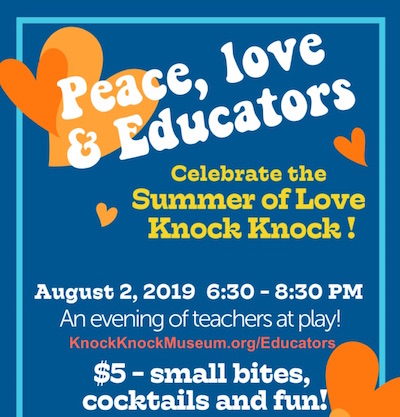 Knock, Knock Museum offers PK-3 Educators a sneak peak at the museum's field trip opportunities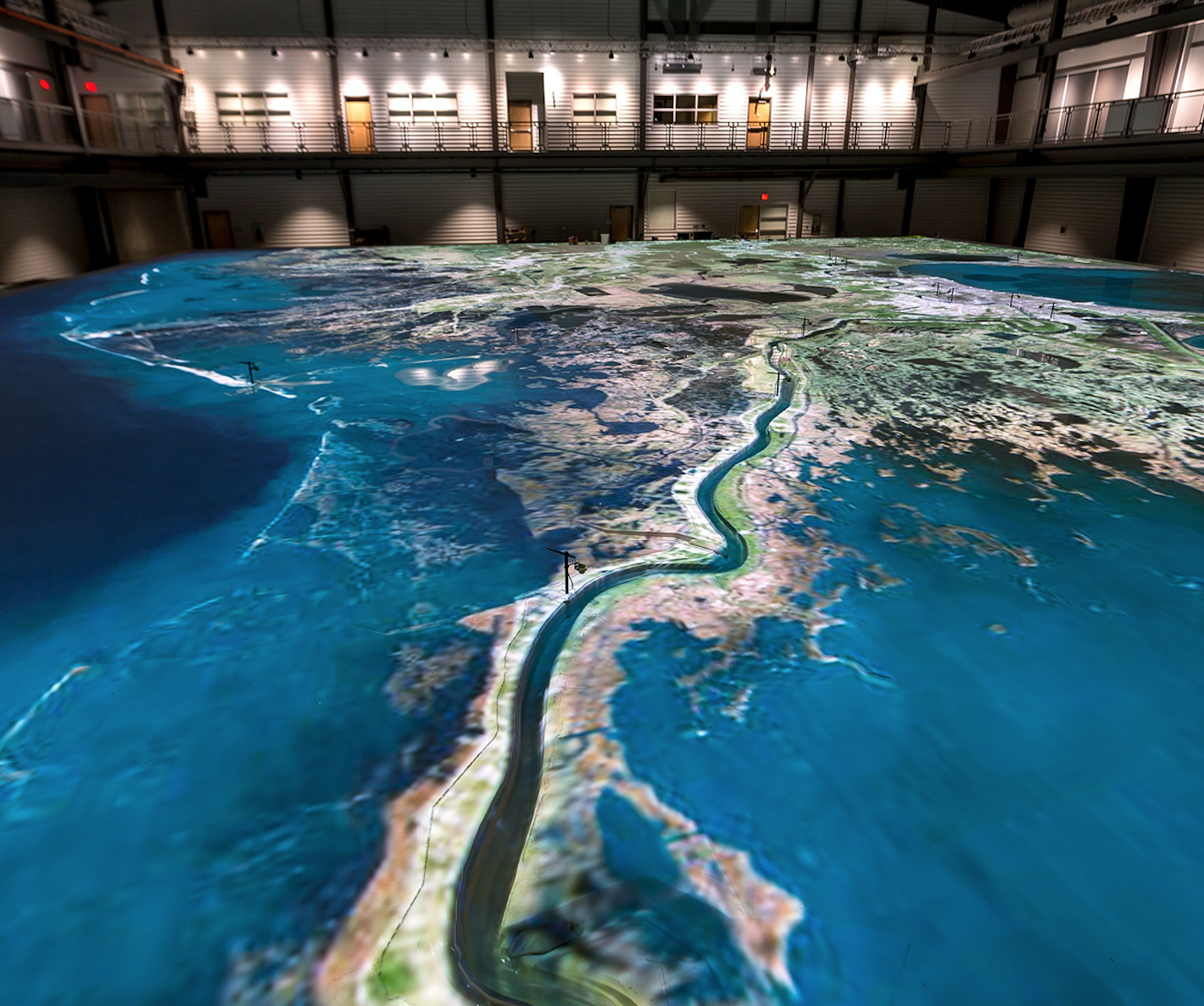 The LASM and the CPRA have developed The River Dynamics Experience, a new program for eighth-grade students that will provide a joint visit to both The Water Campus to tour the LSU Center for River Studies and the Louisiana Art & Science Museum. During the tour, participating students will explore a working 3-dimensional physical model of the lower 190 miles of the Mississippi River and same-day, hands-on classes at the LASM in which students will design solutions to real-world environmental challenges by engaging with a state-of-the-art stream table, sponsored by Faulk & Meek General Contractors.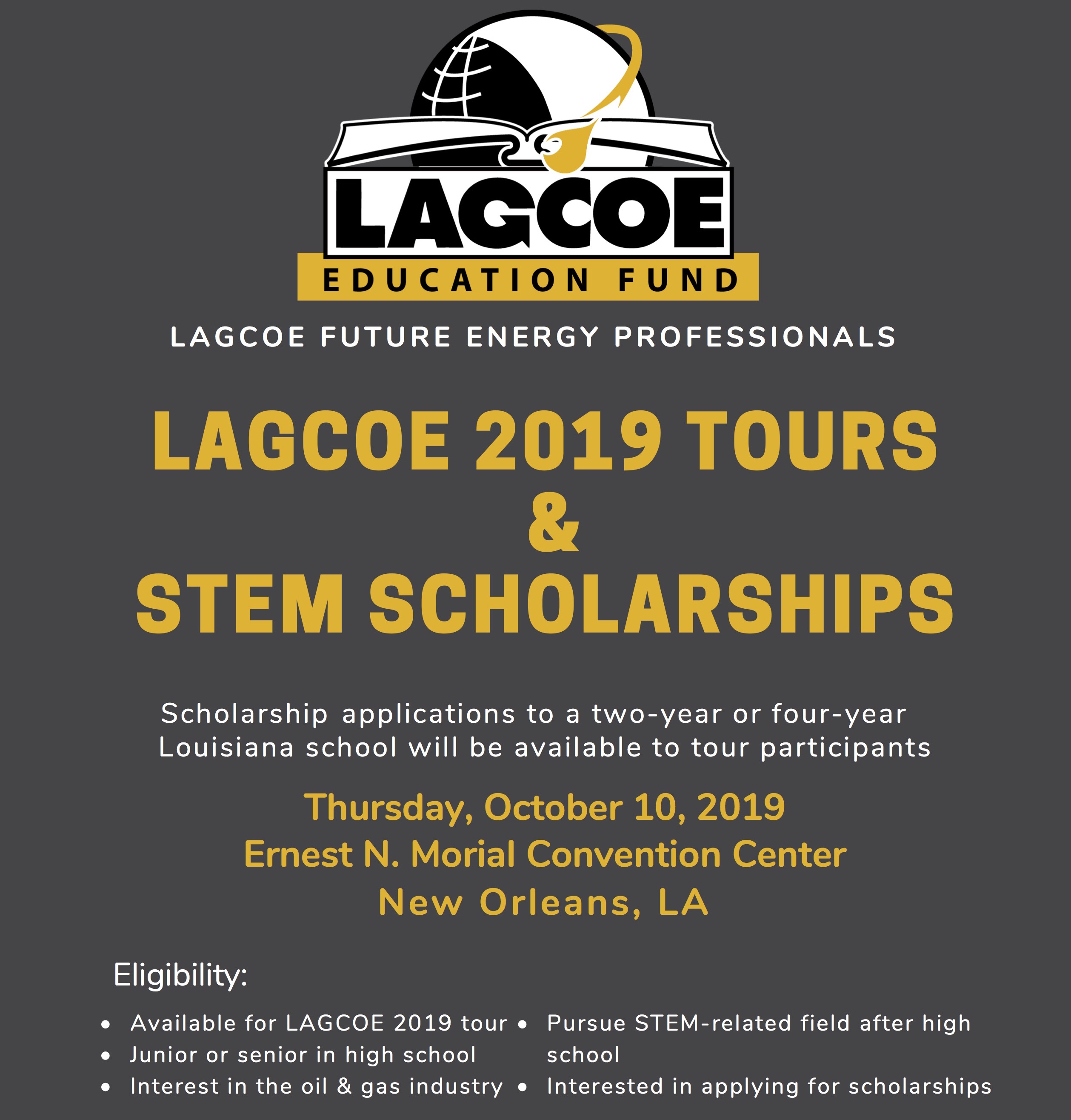 Do you have a child or student that is interested in a career in energy? LAGCOE Future Energy Professionals is hosting free conference tours (October 10th) and STEM scholarships for high school juniors and seniors who attend. Great opportunity! Learn more...