GEN READY is transforming the way local communities expand access to STEM opportunities for ALL.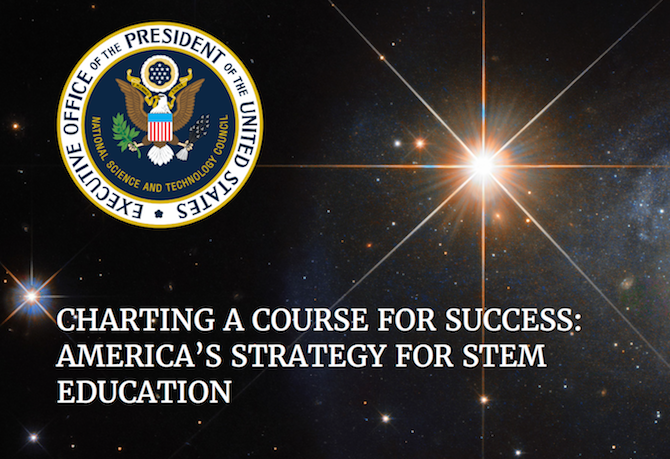 Acting on recommendations of top national education experts, the federal government Tuesday issued the "Charting A Course for Success: America's Strategy for STEM Education," listing participation of all Americans in STEM ecosystems as a top priority.
The plan, announced Tuesday at the White House, says STEM ecosystems are pathways for improving STEM literacy, ensuring a strong workforce and global competitiveness for all, and an important means to support diversity, equity, and inclusion in a thriving STEM workforce.