GEN READY is transforming the way local communities expand access to STEM opportunities for ALL.
---
Latest News and Opportunities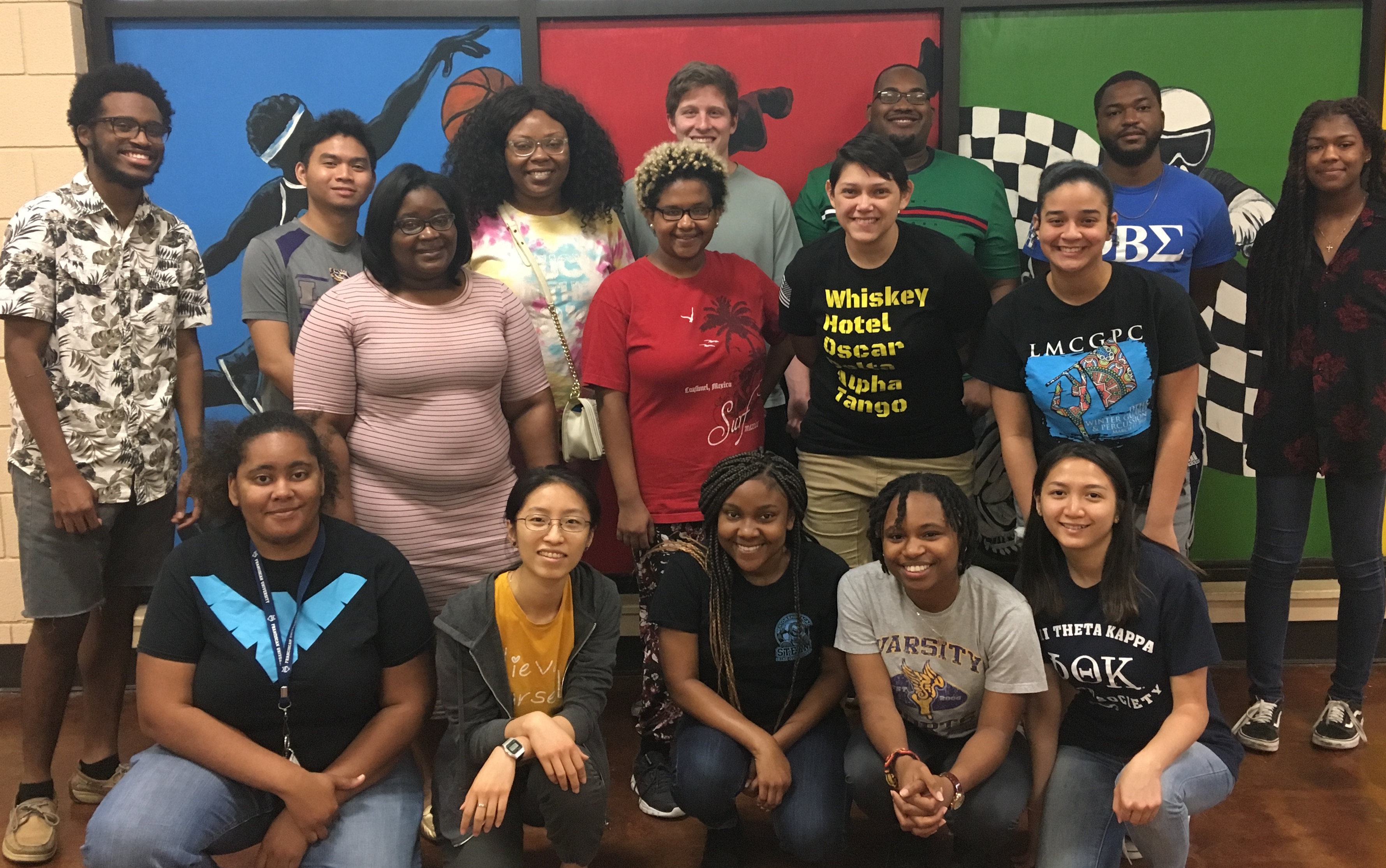 AmeriCorps VISTA Summer Associates prep for 8-week summer STEM camp!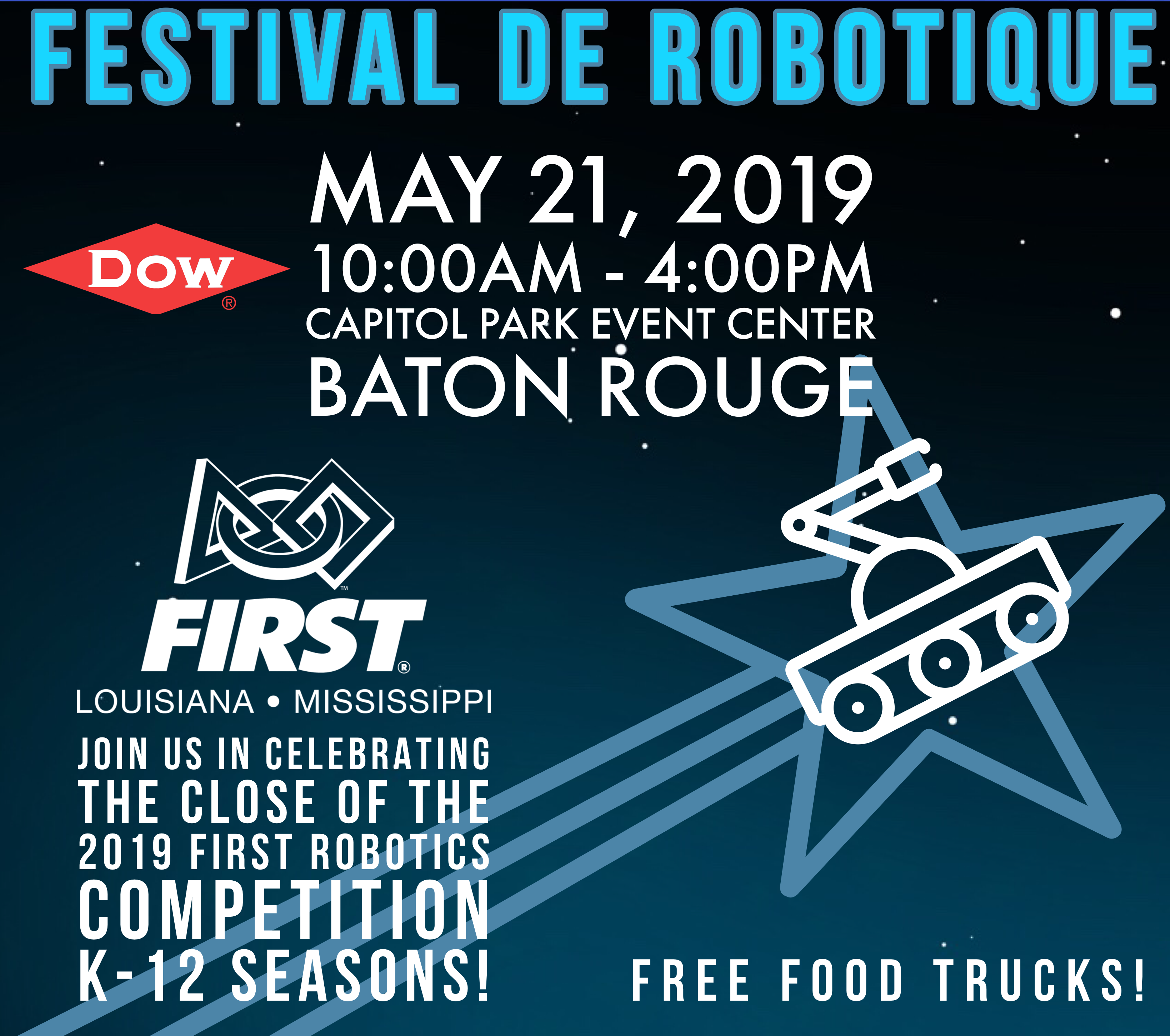 Show your support for Louisiana ROBOTICS - Attend (or better yet - Volunteer) at the 3rd annual  FESTIVAL de ROBOTIQUE - May 21st at the Capitol Park, sponsored by DOW and FIRST Robotics Louisiana/Mississippi. Volunteers Needed - Sign-up!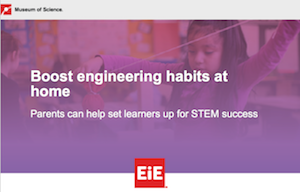 YOU can spark a lifelong love of STEM! 21st century skill development isn't confined to the classroom: engineering and creative problem solving can (and should!) happen anywhere, any time. Join EiE and Bright Horizons for a free webinar that explores how parents can engineer at home with their young learners.